SSC OPEN STUDIO: WHAT DO YOU THINK/DO AT 4:20PM? Poster & Custom Display Font, November 2019
Poster contribution for
(Sundae School)
. 30 Designers, 30 Posters. With the prompt of "What are you doing at 4:20 PM?" global designers and mixed media artists have created original posters inspired from their daily lives. Exhibition in NYC and LA.
CONCEAL/REVEAL EXHIBITION
Exhibition Identity & Motion, January 2020
(The Art Vacancy)'s
fourth annual group exhibition coming Summer of 2020. Conceal/Reveal is a multidisciplinary group exhibition that reimagines societal norms through abstract and surreal introspection. Participating artists include ChaeWon Moon, Elizabeth Tolson, Ellen (Jing) Xu, Hank Ehrenfried, Jean Oh, Jiwon Rhie, Mathilde van Nuffel d'Heynsbroeck, Bjorn Amelan, Sei Smith, and William Victorino. Created at Studio Loutsis.
MORPHEUS HOTEL
Chinese Wordmark, June 2018
Designed the Chinese Wordmark for Morpheus Hotel designed by Zaha Hadid Architects. Part of City of Dreams, Macau. Created at Chandelier Creative with Art Director, Marshall Bower. Design oversight by Creative Director, Axel Peemöller and Design Director, Zan Goodman.


TYPEPLAY 3: PARAISO
Personal, February 2018
8-page signature contribution to the third installment of the Typeplay collective lead by Charles Lin, designed in response to the assigned music compostion: Liszt Sonata in B Minor.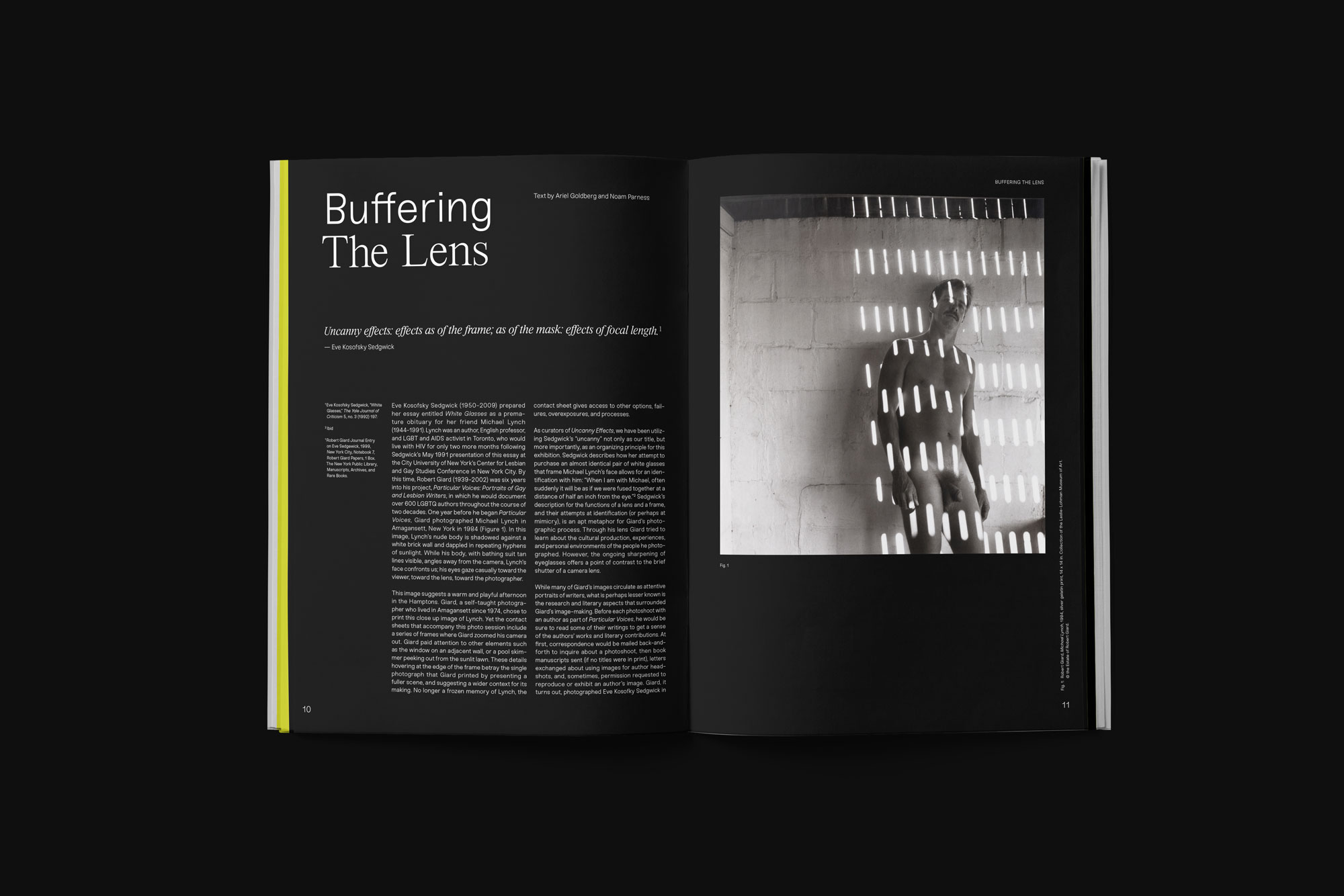 THE ARCHIVE
Identity & Editorial, Ongoing

The Archive is Leslie-Lohman Museum of Art's bi-annual journal. Content is curated the Museum's Executive Director, Gonzalo Casals and Content Manager, Riya Lerner. Creative direction and design by Jess Zhang at Studio Loutsis.